Ten years ago Eastern Shipbuilding Group launched the largest and most sophisticated fireboat in the world. The Three Forty Three was named after the 343 firemen who perished at the World Trade Center September 11, 2001. It is a memorial in their honor, complete with steel from the World Trade Center. Noted as the country's largest single purpose fireboat built to date, it has the highest pumping capacity of any fireboat ever built. The 140-foot, 500-ton, $27 million fast response boat can reach a maximum speed of 18 knots. Launched from Eastern Shipbuilding in Panama City, Fla., on September 11, 2009, the Three Forty Three is assigned to Marine 1, stationed on the Hudson River on the west side of Manhattan.
Eastern Shipbuilding Group has a rich history and continues to pave the waves into the future having been awarded a long lead time material contract for the first Offshore Patrol Cutter USCGC Argus with the United States Coast Guard.
At Hines Bending Systems we are proud to be part of their current and future contracts to meet production requirements with the Hines 200CNC-BendPro and Hines 800CNC-BendPro Tube & Pipe Benders.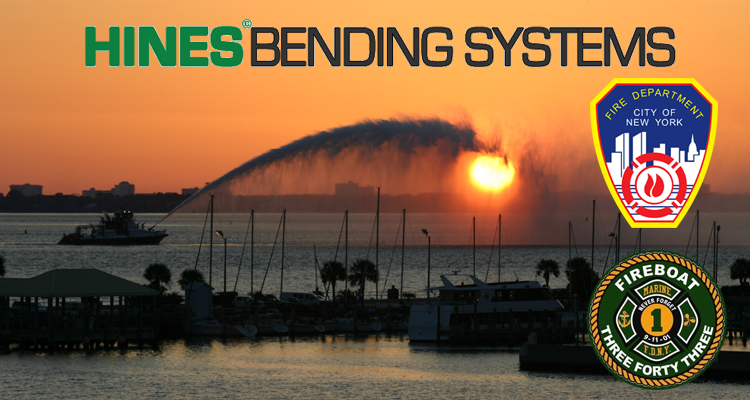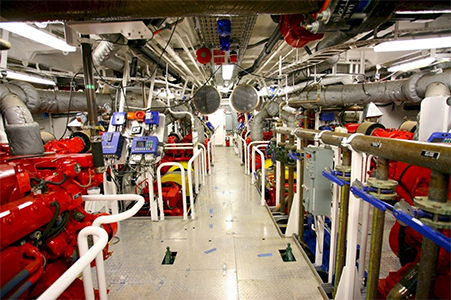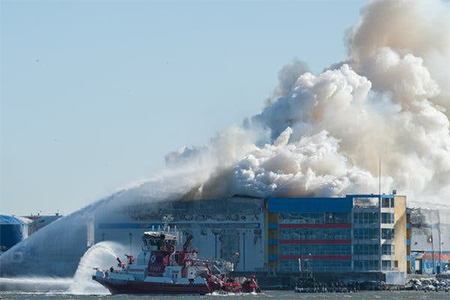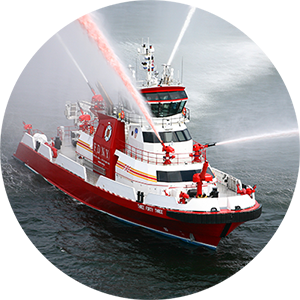 Eastern Shipbuilding Group
Contact Hines Bending Systems or call 800-949-8344 today to learn more about the various tube and pipe benders we have available.
 CNC bending machines, semi-automatic tube benders, used tube benders for sale.